Photography
---
Take better photos
Photo.net: reviews, advice, tutorials ,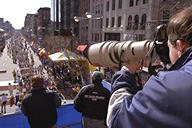 .
"If you are serious about photographing people, animals, or travel, then an investment in an SLR may be wise. A good budget system would include a cheap body, a 50/1.8 lens, and a tripod.
Kodak's "Taking Great Pictures"_____

"1. Keep Your Camera Ready
2. Get Close
3. Keep People Busy
4. Use A Simple Background
5. Place The Subject Off-Center
6. Include Foreground In Scenics
7. Look For Good Lighting
8. Hold Your Camera Steady
9. Use Your Flash
10. Choose The Right Film"
Agfa Online Photo Course
"The right time to press the release button is not at the climax of the athlete's performance; but shortly beforehand - so that both the photographer's reaction time and that of the camera system are accounted for."
Fodor's: How to Take Travel Pictures Like a Pro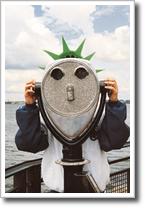 "Studying a place and planning a shooting itinerary will vastly enhance the number and quality of the photo opportunities you encounter."
Monthly Photo Digest by Dan Smith




New York Institute of Photography

"Step 1. Know your subject.
Step 2. Focus attention on your subject.
Step 3. Simplify."
---
Can you believe what you see?
.Photography in the Age of Falsification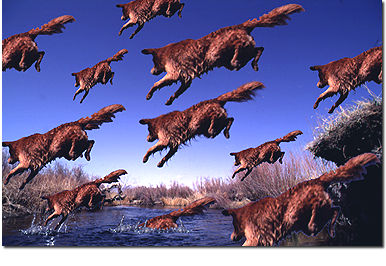 "He walked to the screen and began pointing. 'This whole group of seven is this group of seven. Three of these seven, up here, are these three down here -- which have been cloned yet again, right here. This one is this one is this one is this one. This pair is this pair, and this pair is this pair. Fifty-four elephants in a picture that originally had fifteen.' "
---
Nature and Wildlife Photographers
Galen Rowell.

Ansel Adams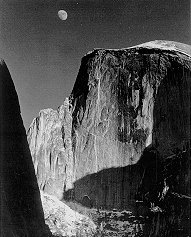 Ansel Adams Gallery Ansel Adams at UC-Irvine

.

Art Wolfe

.
---
General Photography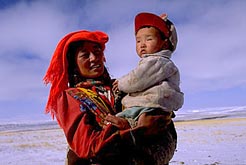 National Geographic Photography.

---
More Links
Hundreds of links, sorted by category, at Photo Resource.
the digital journalist.

---
More from Beyond Outside:
Outside | Features | Photography | Travel | Good Eating | Maps |
revised November 2000
---
Images on this page are property of their copyright holders. Links are provided to their websites. Images are used here under the "Fair Use" provisions of U.S. copyright law.